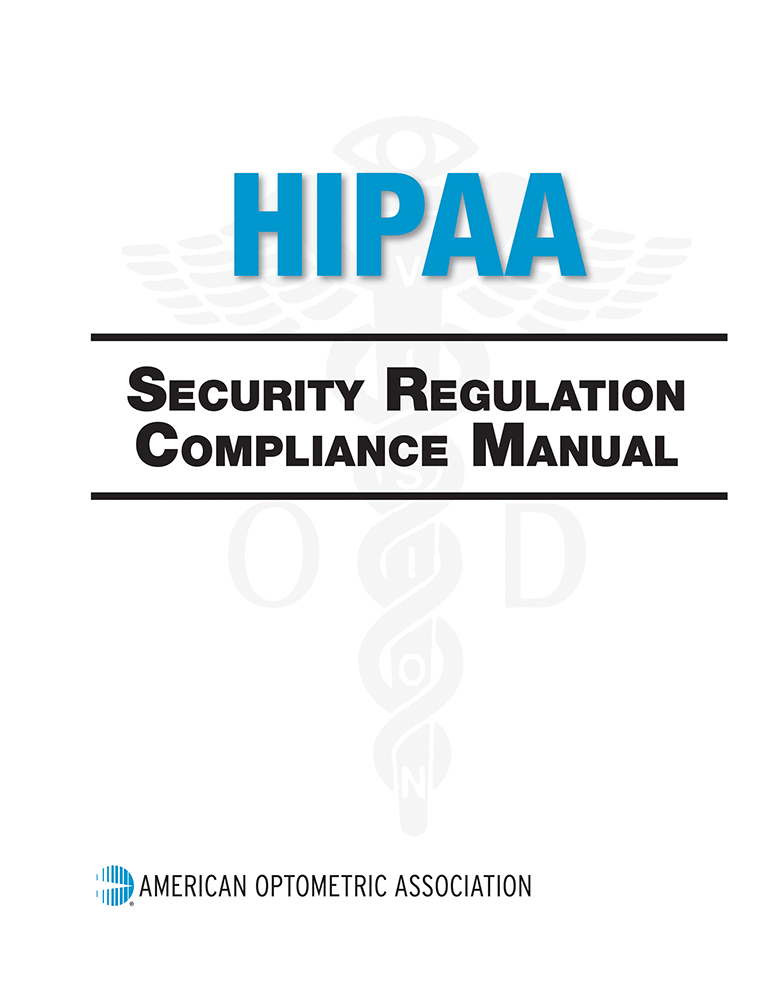 "Original and ingenious . . . Ripping suspense, sheer terror, and a wrenching love story." —Sandra Brown, New York Times bestselling writer of Friction
The poor fact approximately Manderley is that somebody is often watching.
Manderley lodge is a sparkling, new twenty-story resort at the California coast. It's approximately to open its doorways, and the world--at least people with the capability to find the money for it--will be welcomed right into a palace of opulence and extraordinary defense. yet somebody is decided that Manderley won't ever open. the employees has no concept that their each movement is being watched, and over the subsequent twelve hours they are going to be killed off, one by means of one.
Writing within the culture of Edgar Allan Poe and Stephen King, and with a deep bow to Daphne du Maurier, writer Gina Wohlsdorf pairs narrative ingenuity and razor-wire prose with speedy twists, sharp turns, and gasp-inducing terror. Security is grand guignol storytelling at its very best.
a surprising mystery, an excellent narrative puzzle, and a multifaceted love tale not like the other, Security marks the debut of a fearless and talented writer.
"Be stunned, be very stunned: Gina Wohlsdorf brings greater than simply plot twists and a terrifically delicate love tale to this mystery . . . It's her playful homage to Hitchcock and du Maurier that had me interpreting, howling, and simply simple loving this novel." —Sara Gruen, writer of At the Water's Edge
"Grand Hotel meets Psycho in the age of surveillance . . . Security is cinematically brilliant, crisply written, and sharp adequate to chop . . . Wohlsdorf brilliantly subverts our expectancies of the motion style during this shrewdpermanent, surprising, poignant thriller." —Emily Croy Barker, writer of The considering Woman's consultant to actual Magic
"The thrill of this novel is going past its wickedly clever,  split-screen, high-tech wizardry—a type of video gamer's literary retake of Hitchcock's Rear Window--and emanates  from its unusual, disembodied narrator . . . The impression is terrifying, horny, dizzying, and most unlikely to appear away from." —Tim Johnston, writer of Descent
"Shocking and full of Tarantino-ish darkish humor. . . Structurally akin to the fantastic Jennifer Egan,Wohlsdorf's booklet is definitely a hybrid, like not anything else. Get ready." —Ann Beattie, writer of The kingdom We're In
"Flawless . . . Security is completely tuned for blockbuster prestige . . . They don't make a inn large enough to deal with all of the those that should want to learn this, and shortly, as in Manderley, all eyes may be on Wohlsdorf." —Daniel Kraus, Booklist, starred review